The students of Wellsville-Middletown Elementary wish you a very Happy Thanksgiving!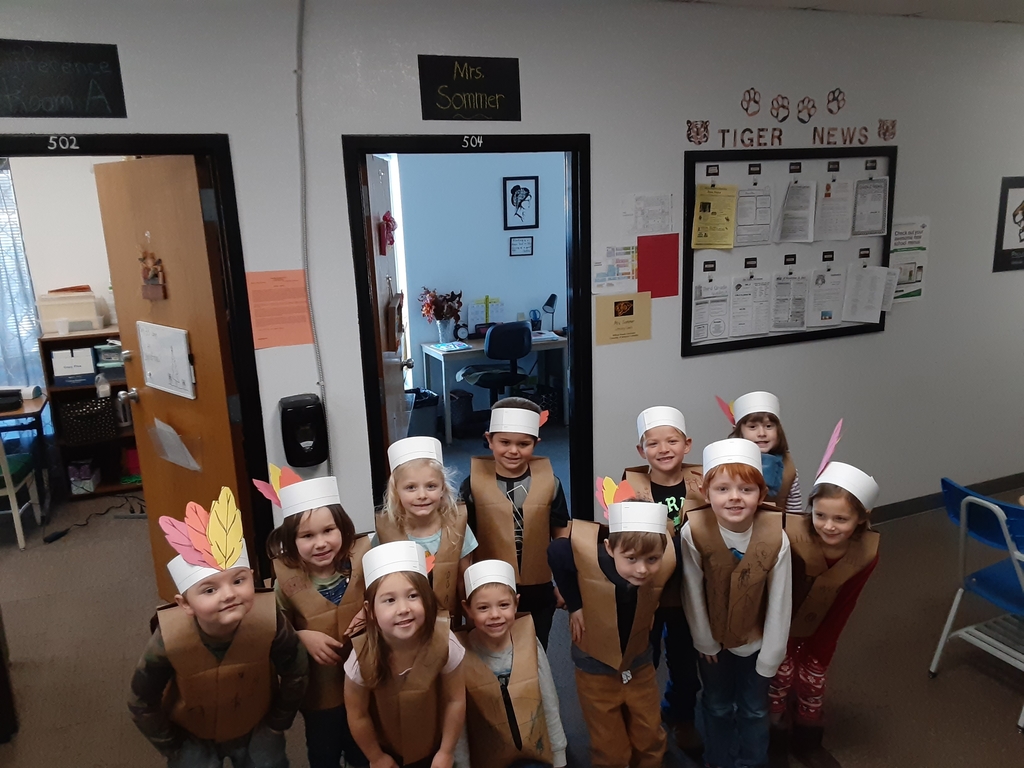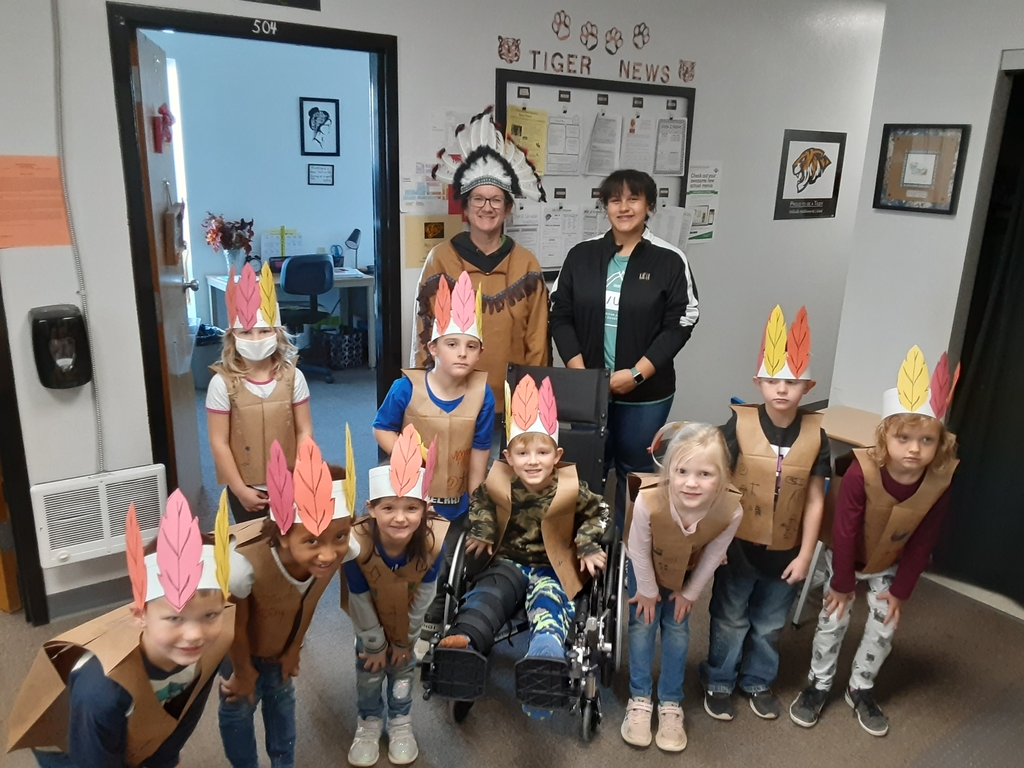 Mrs. Caldwell's AM PreK Class invited their families to the Thanksgiving PowWow this morning. They performed songs like "I'm a little Indian", "I Don't Want to be a Turkey" and the "Turkey Pokey." It was adorable! Here's the latest Tiger Times:
https://tinyurl.com/686ersby
School is in session Monday and Tuesday. Have a wonderful Thanksgiving!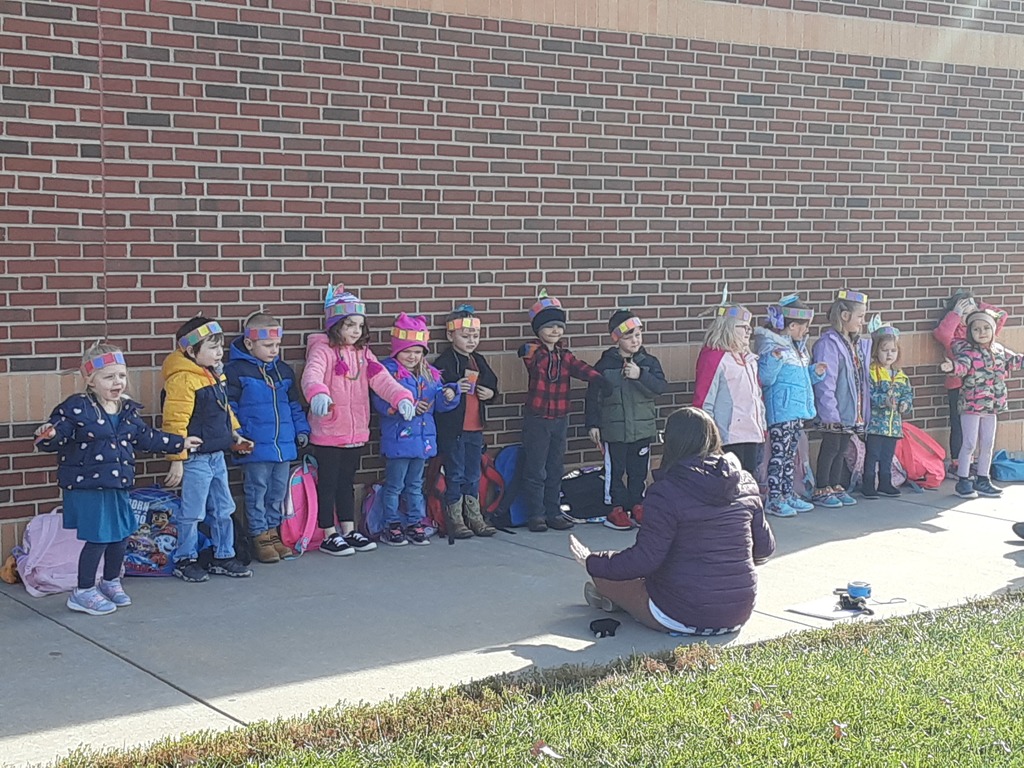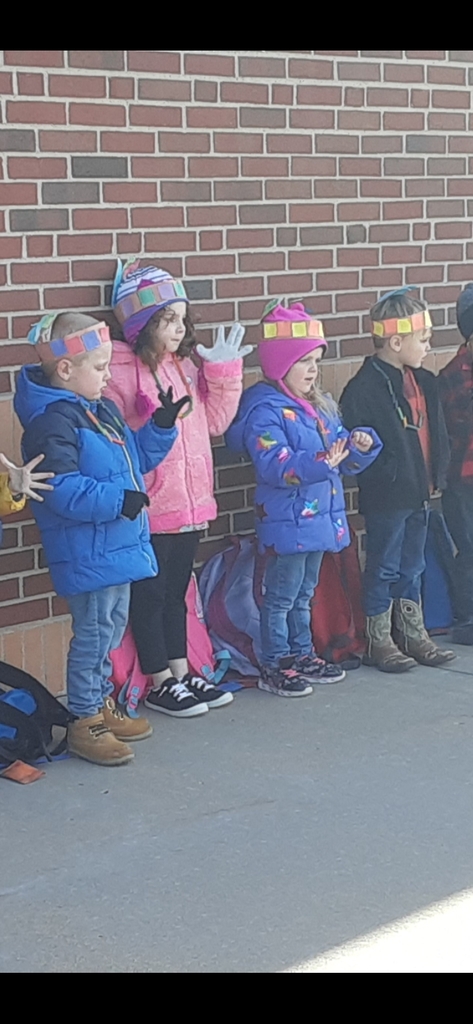 It was a wonderful week at Wellsville-Middletown R-1. We commemorated Veterans Day on November 11 with a closed ceremony. Students in K-6 sang patriotic songs to honor all veterans, including the Post 2056 VFW members that were present. Commander Steve Fort presented checks to the winners of the VFW Patriots' Pen Scholarship contest. Royce received the 1st place prize of $100 for his essay on the theme "How Can I Be a Good American?". Adrianna received $50 for her 3rd place entry. Here's the latest Tiger Times:
https://tinyurl.com/686ersby
Have a wonderful weekend!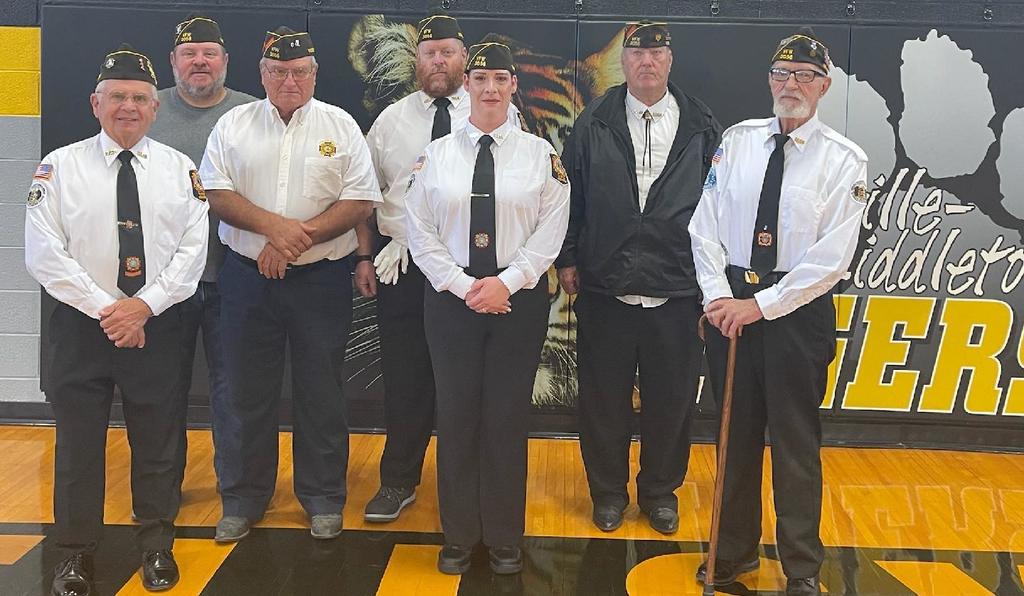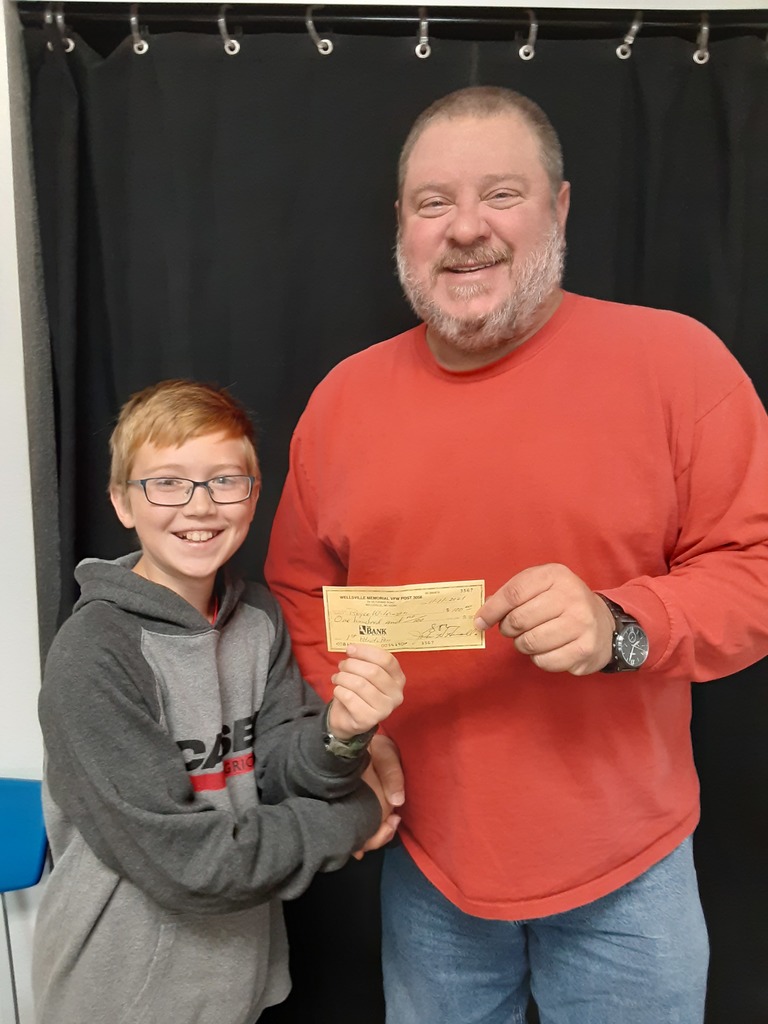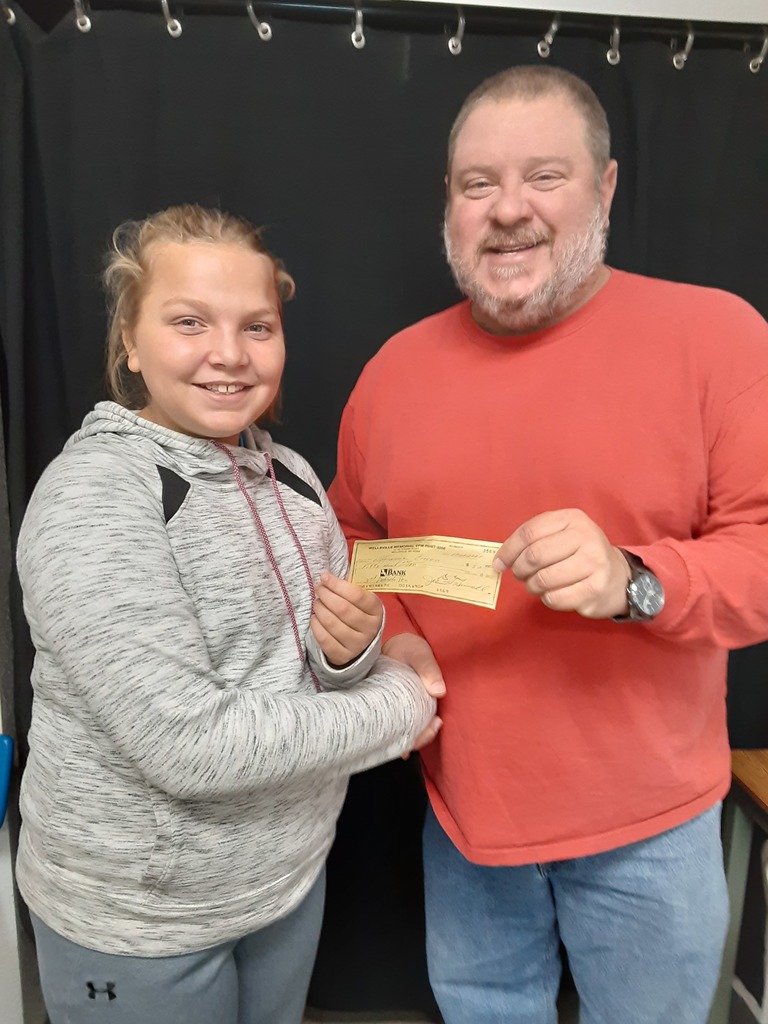 The following students earned their academic letter or pin for the 2020-2021 school year. To earn a letter or pin, a student must have a 3.7 GPA or higher, take at least one course in all four core areas, 95% attendance or higher, and maintain good citizenship. The following students earned an academic letter - Meagan Cripe, Shelby Frank, Kaitlyn Poage, Bethany Slovensky The following students earned a bronze pin - Carly Henderson, Parker Henderson, Libby Kleinsorge, Zach Kolling, Keaton Mayes, Molly Scott The following students earned a silver pin - Dani Hager, Riley Huff, Taren Justice, Alligail Kleinsorge, Sydney Oligschlaeger, Emma Williams #tigerpride, #allR1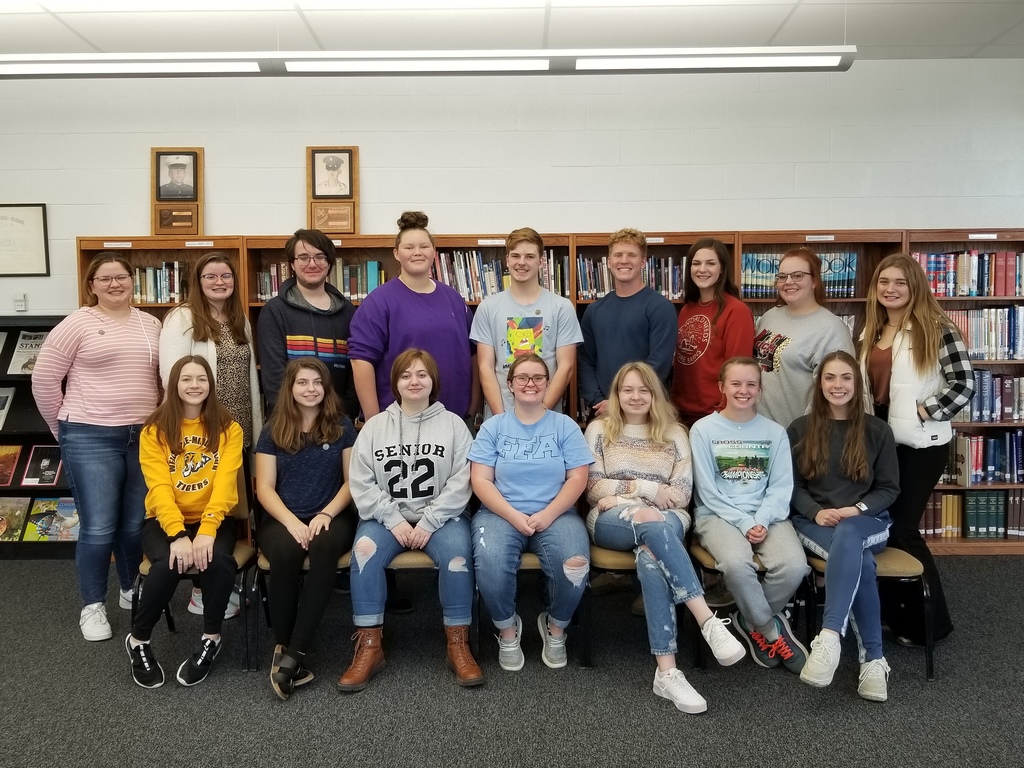 The September 2021 Students of the Month for Wellsville-Middletown Jr/Sr High are Madison Bickell (JH) and Mac Creekmore (HS). Mrs. Bradley nominated Madison for this month's Student of the Month because "Madison is a leader within the classroom, she is always prepared, and seeks to help those around her." Madison is the daughter of Maria and Danny Bickell of Wellsville. Madison is currently a 7th grader. Her favorite pastime is exploring the Grand Canyon. Madison's favorite food is a baked potato. She is a member of the FFA, dance, cross country, basketball, and track.She enjoys math class. Madison says the best part of being a tiger is she gets to represent Wellsville-Middletown R-1 in sports. Her future plans include pursuing a career in veterinary science and owning her own clinic. Max was nominated by Mrs. Rakers for "working hard in class everyday, asking for help in a positive way, and being an advocate for himself.He continues to set personal goals and works daily to achieve those goals. Max has shown so much growth this school year in such a short amount of time." Max is the son of Talitha Eppersonof Wellsville. He is currently a junior. His favorite pastimes include running, working out, hanging out with friends and listening to music. Max is looking forward to track this spring. His favorite subject is math and his favorite food is skyline chili. Max says the best part of being a tiger is having a supportive team to help when needed. Max's future plans include going to the UFC and opening a business. The criteria for student of the month are high attendance rate for the month, contributes to class, club, and/or athletic activities, showed marked improvement or continued excellence in performance, is prepared for class, class participation, demonstrates responsibility, and is respectful to peers and teachers. Please help us in congratulating Madison and Max on their accomplishments. Keep up the good work!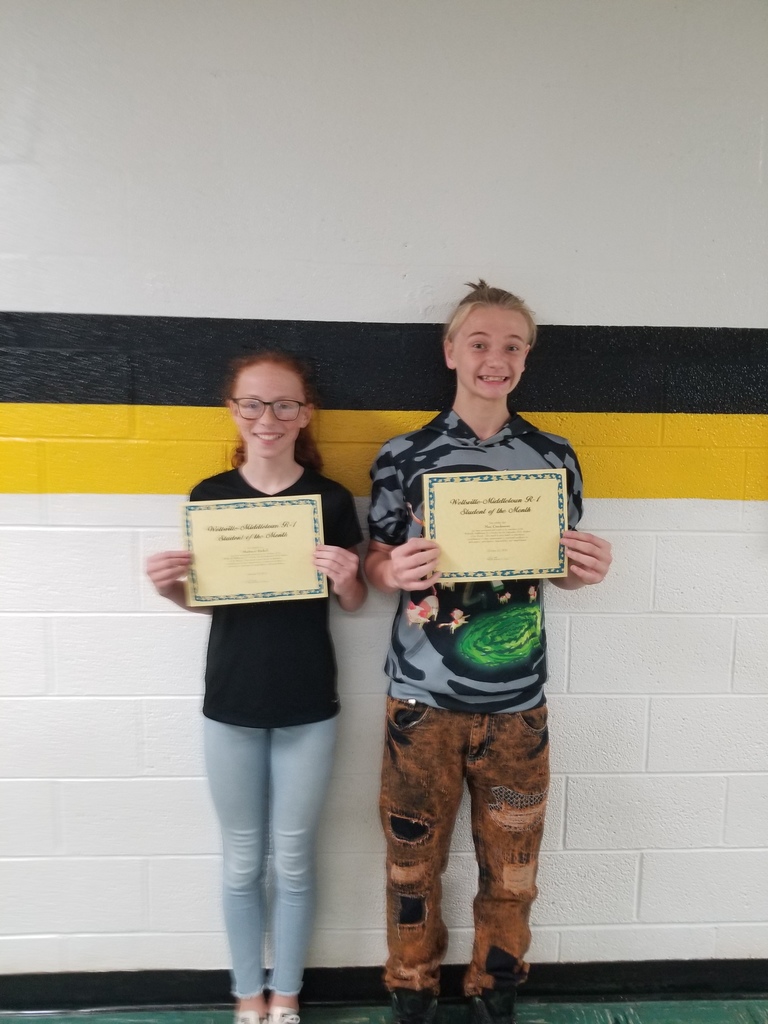 Help us keep our school healthy! If anyone in your family is being tested for Covid, we ask you to please keep your child(ren) home from school. We are trying to minimize the possibility of exposure in our school.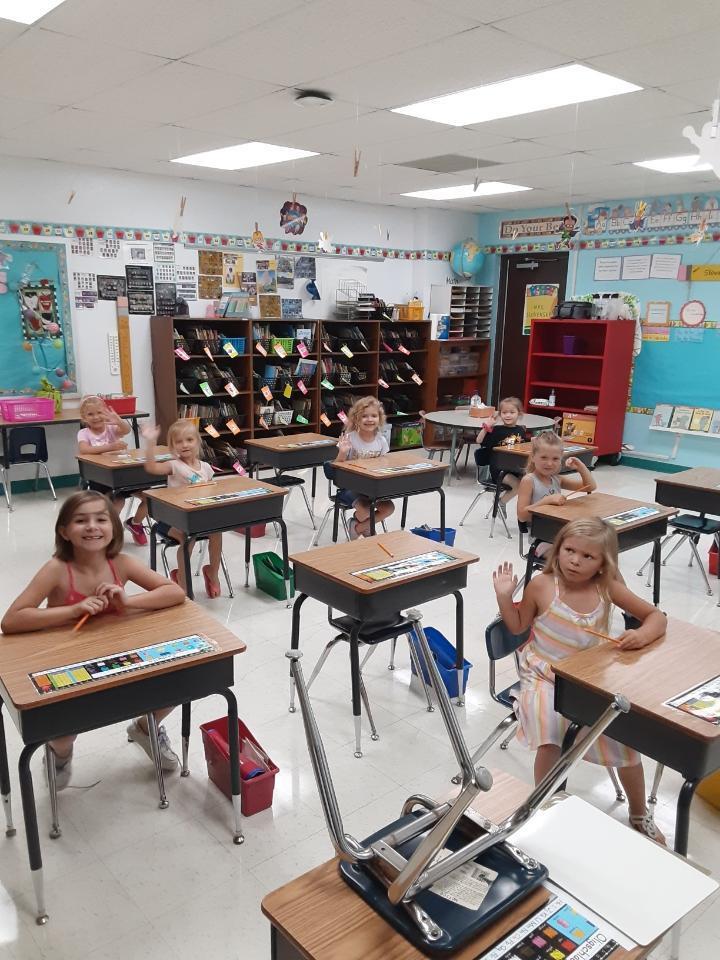 The Kindergarten classes enjoyed a picnic and movie today to celebrate the hard work they've done this year. Can you believe these kiddos will be the WMR1 Class of 2033???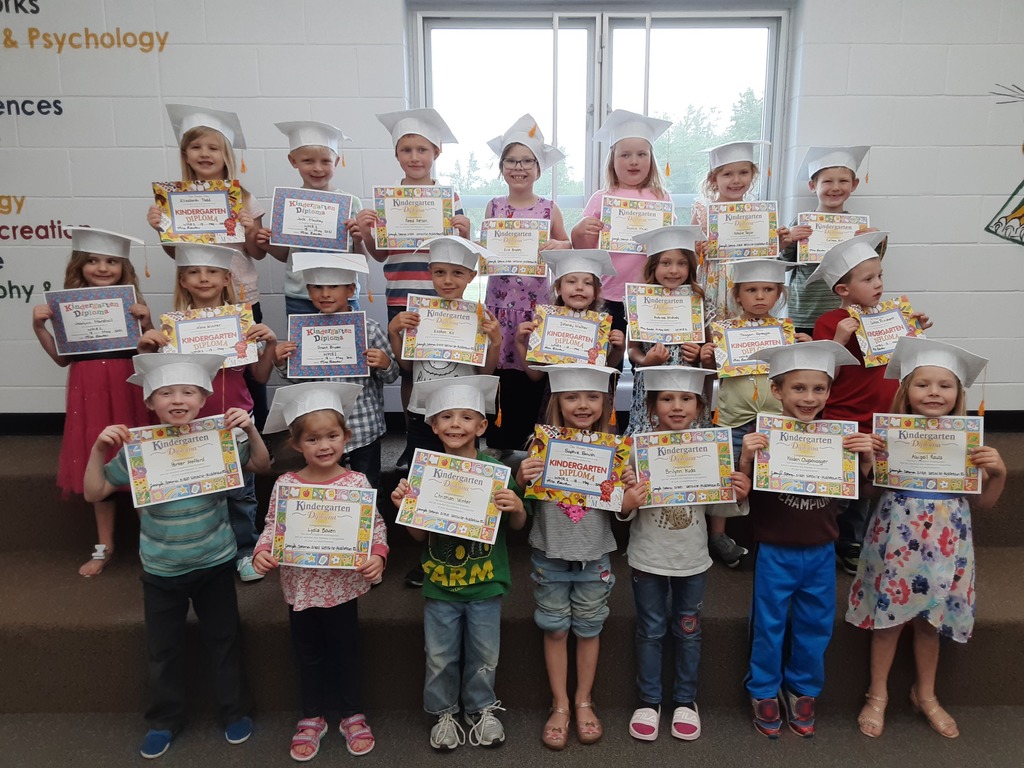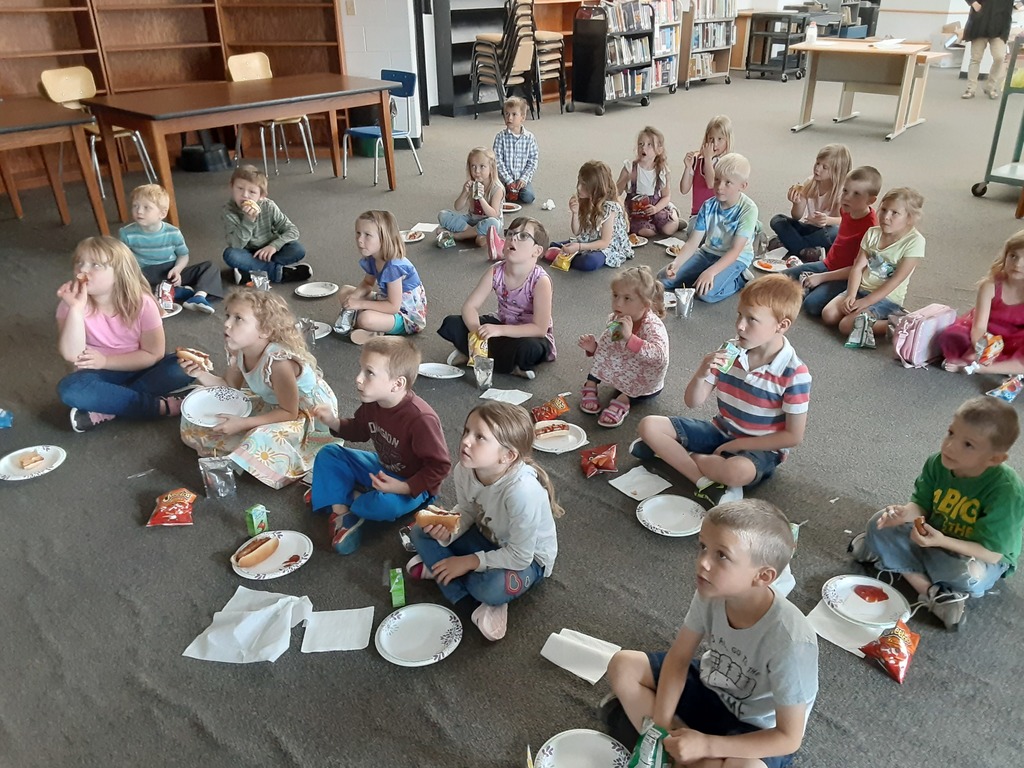 Sixth grade students walked to Reed Park today for their farewell picnic! These kiddos will move to the JH hallway next year. Keep working hard and do your best! Thanks, PTO, for the picnic lunch! Here's the latest Tiger Times. It has information about the upcoming (ticketed) Awards Assembly!
https://tinyurl.com/3txax32h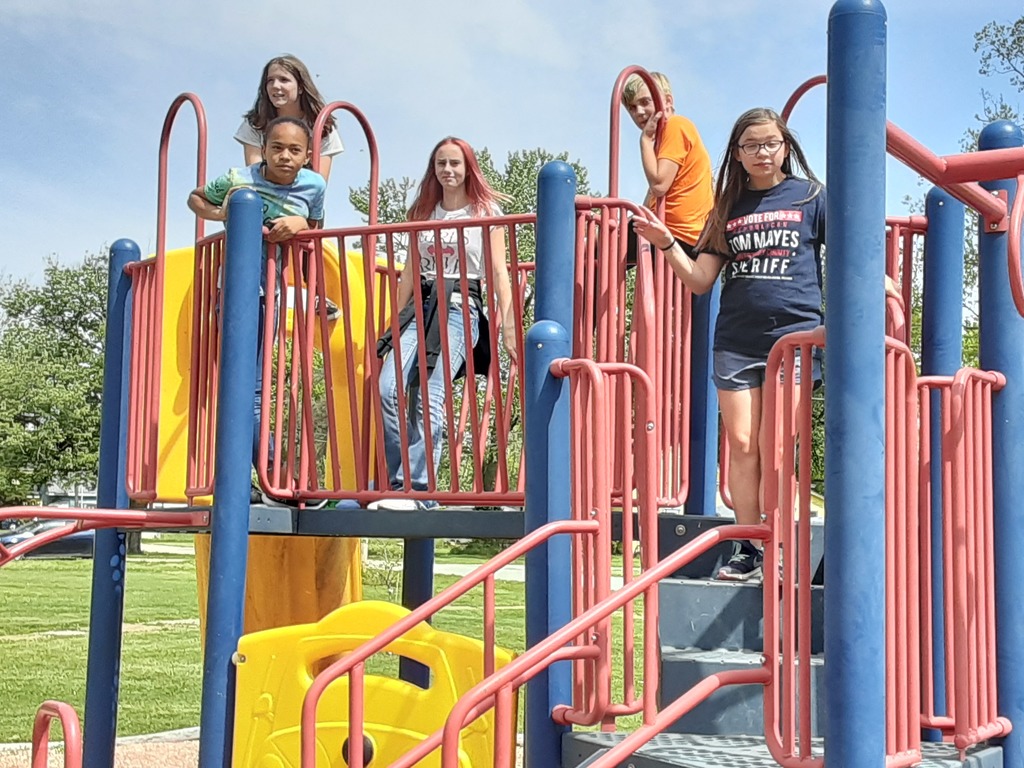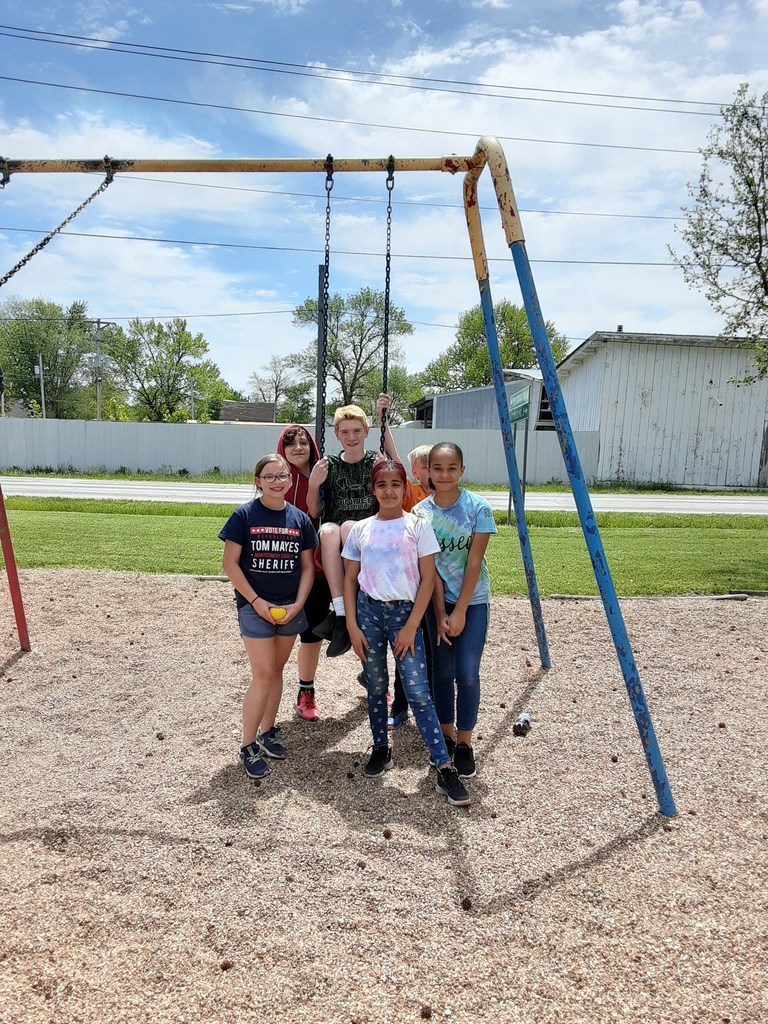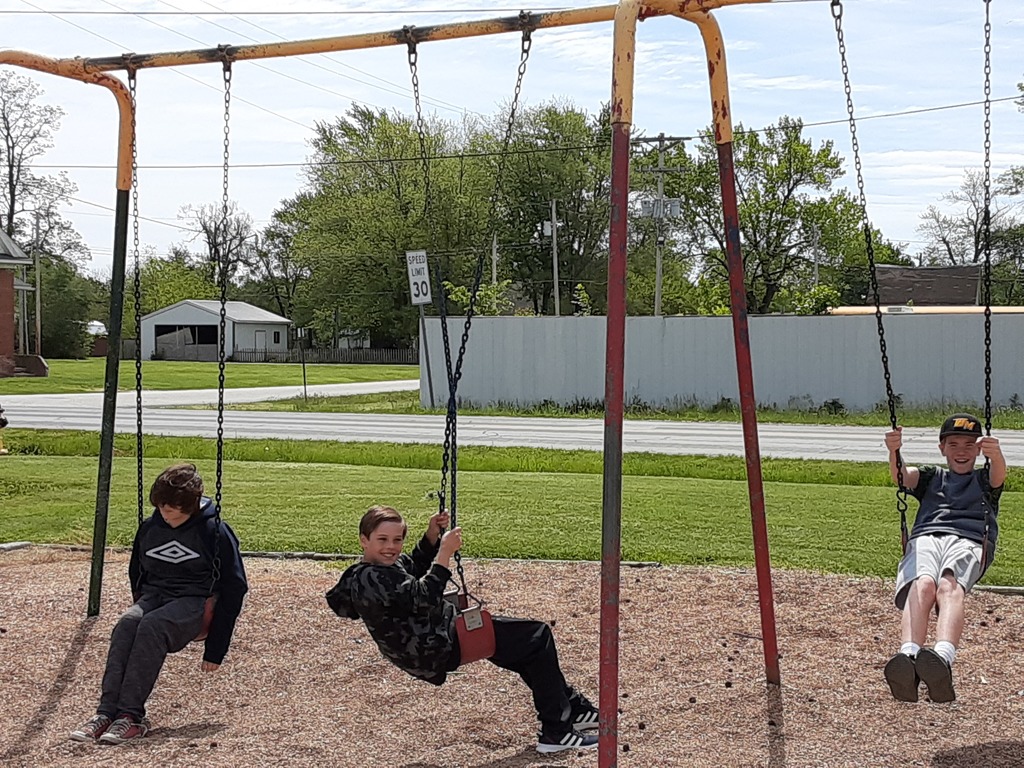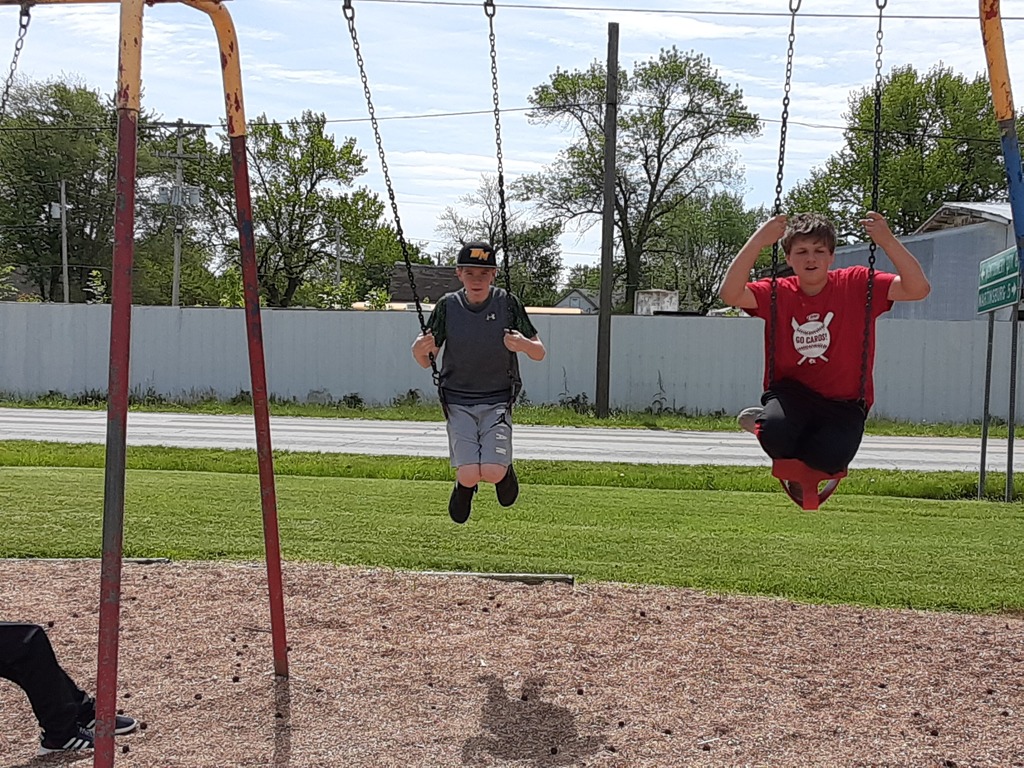 Thanks, again, PTO! Forty-six students from 3rd-6th grade were rewarded for being in Homework Club all year long--that means no late or missing assignments! Kona Ice truck visited the students at Reed Park this afternoon!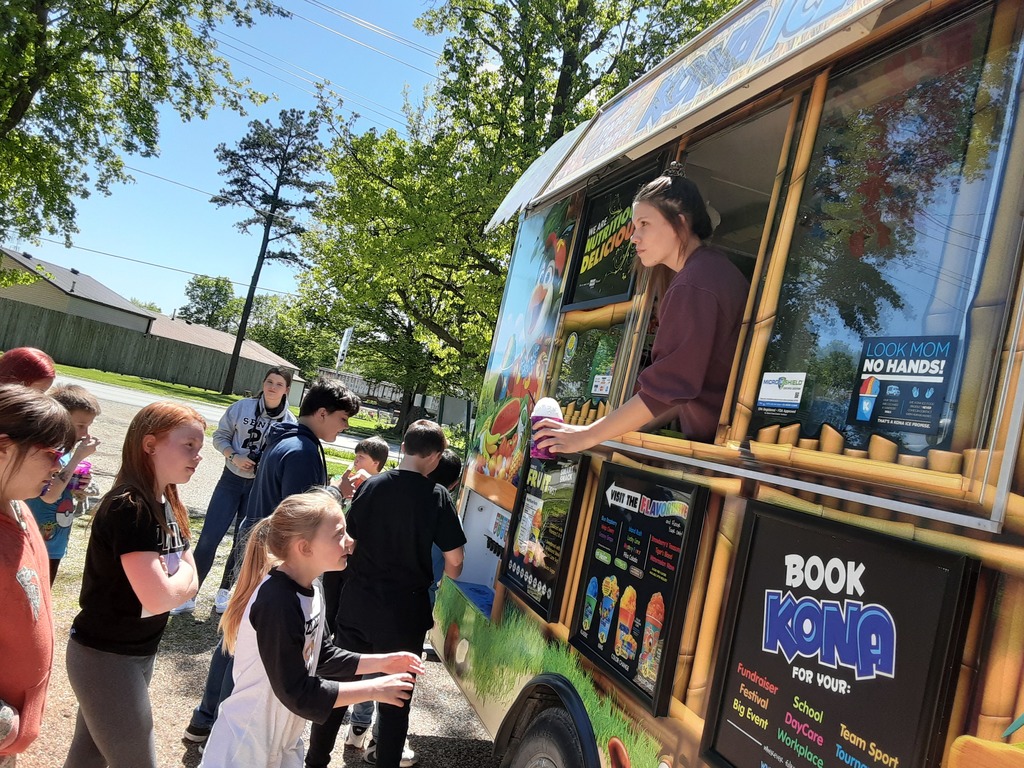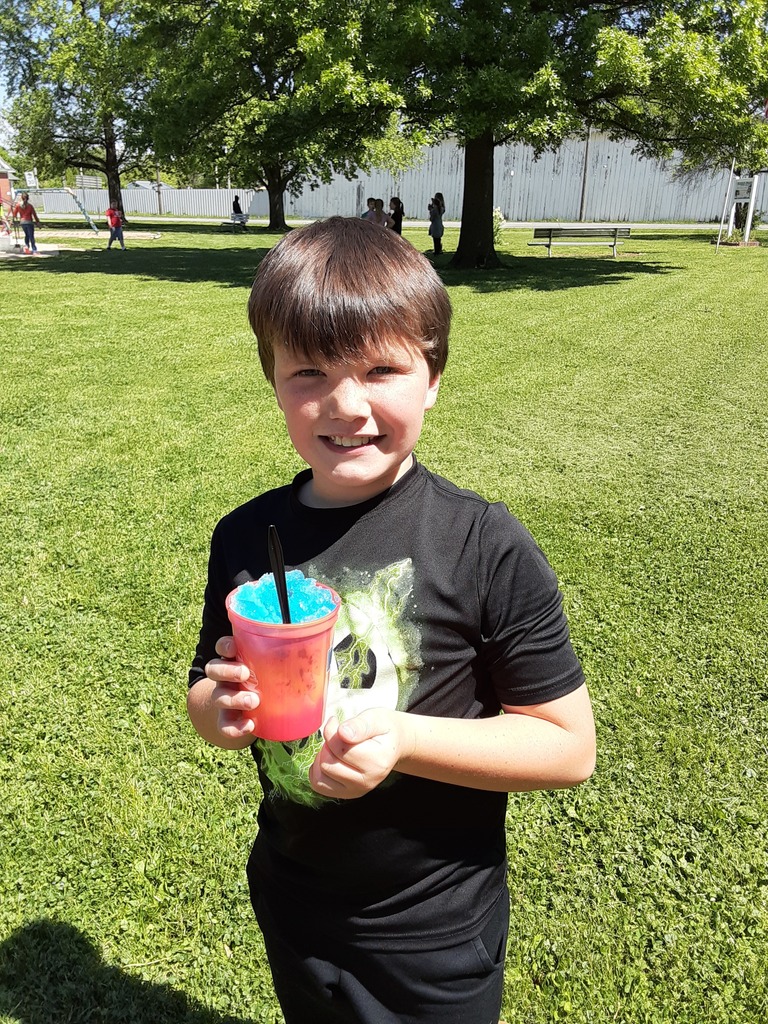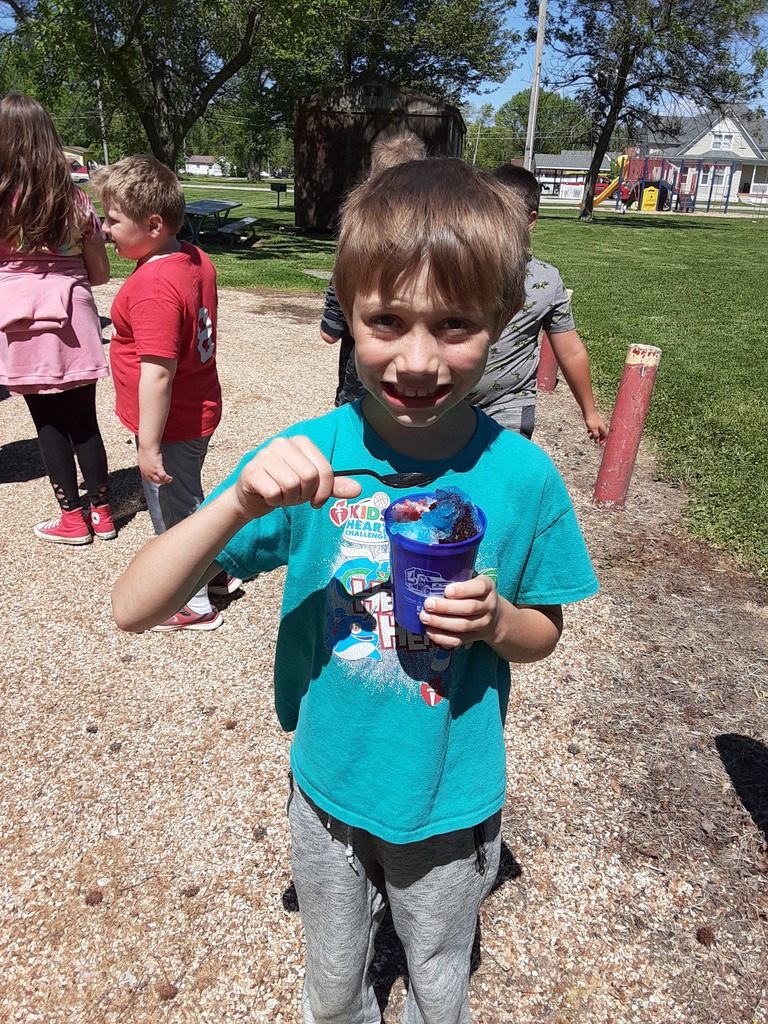 Twenty-three students from 3rd-6th grade traveled to Reed Park for the annual Honor Roll Picnic! Thank you, PTO, for the hot dogs, chips, cookies and drinks!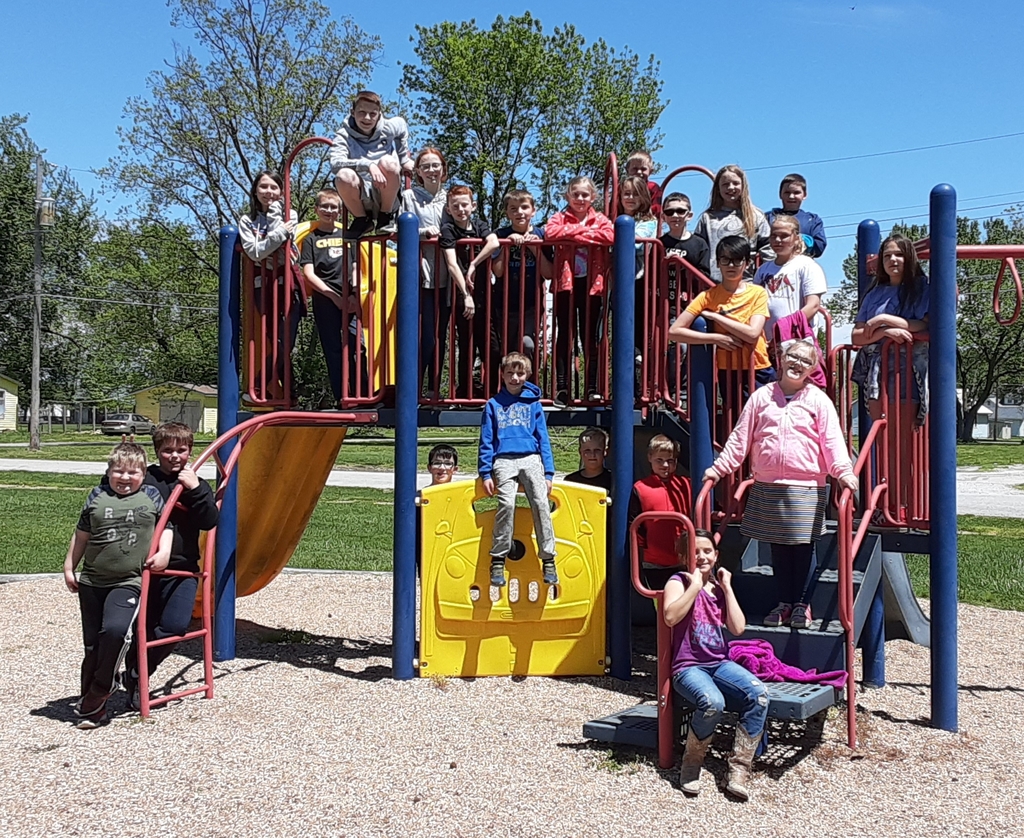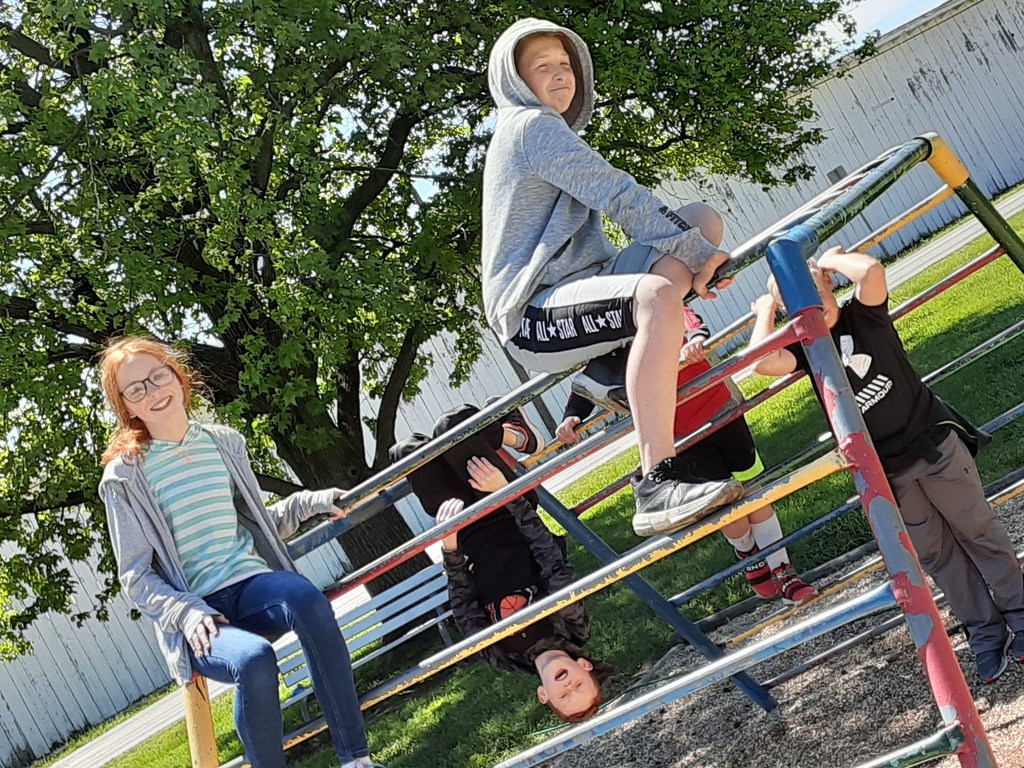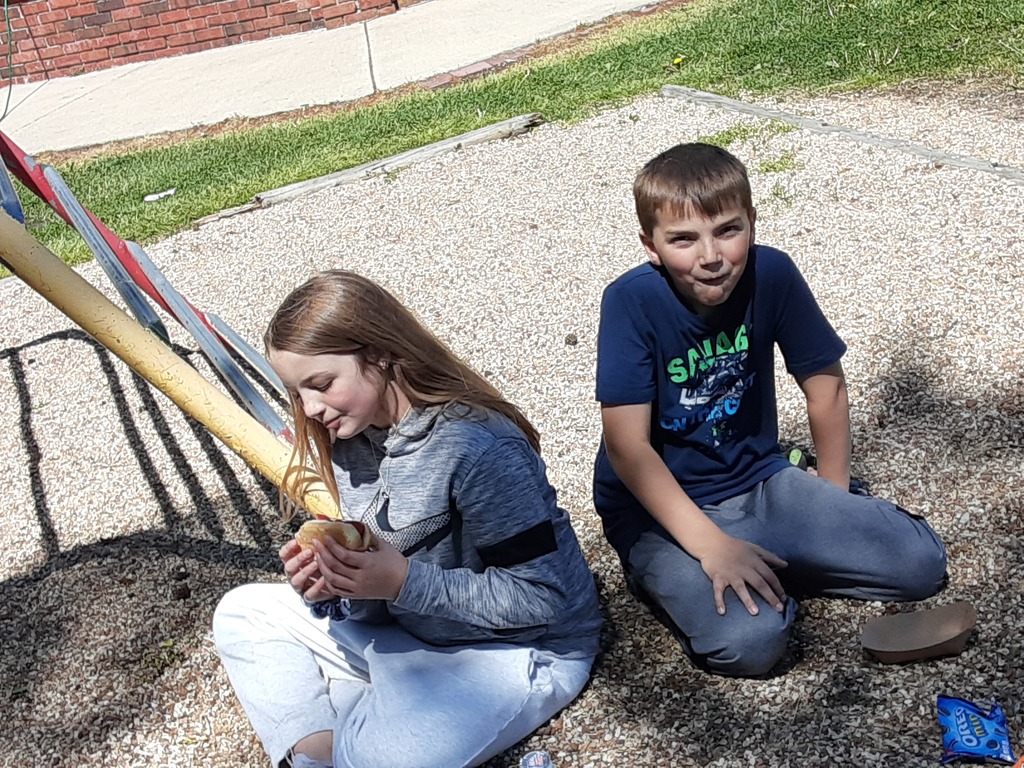 What a sweet way to end the week!! Students at WME enjoyed ice cream from PTO today--kindergarten got ice cream sundaes for winning Penny Wars! Here's the latest edition of Tiger Times:
https://tinyurl.com/3txax32h
Have a super weekend!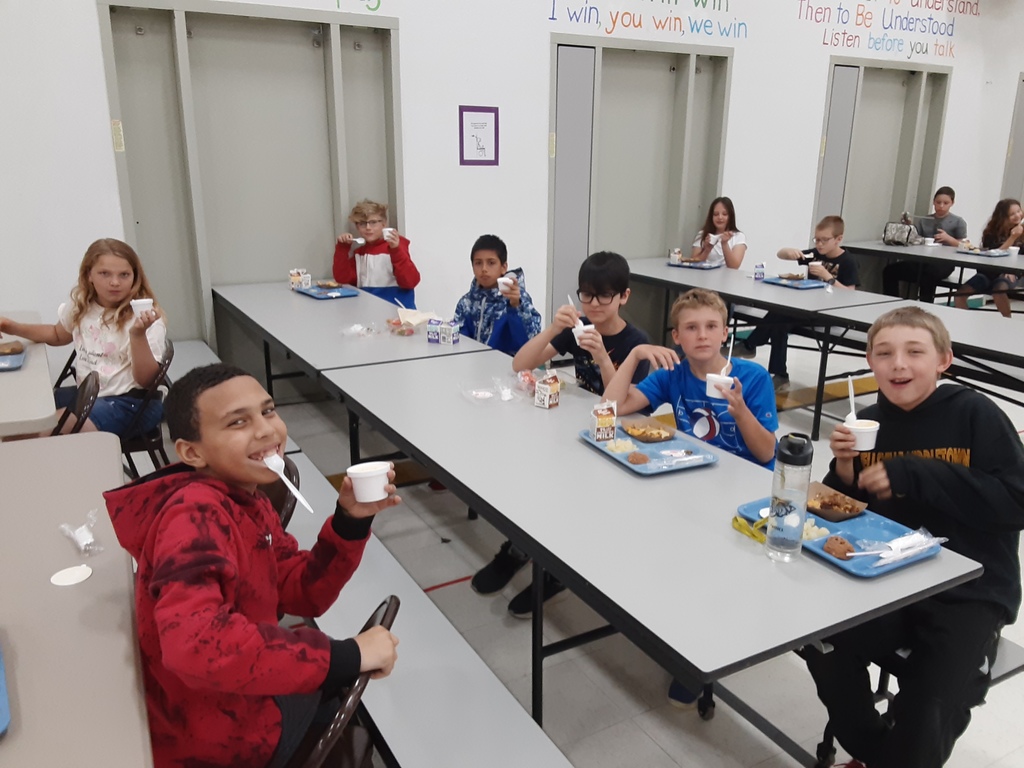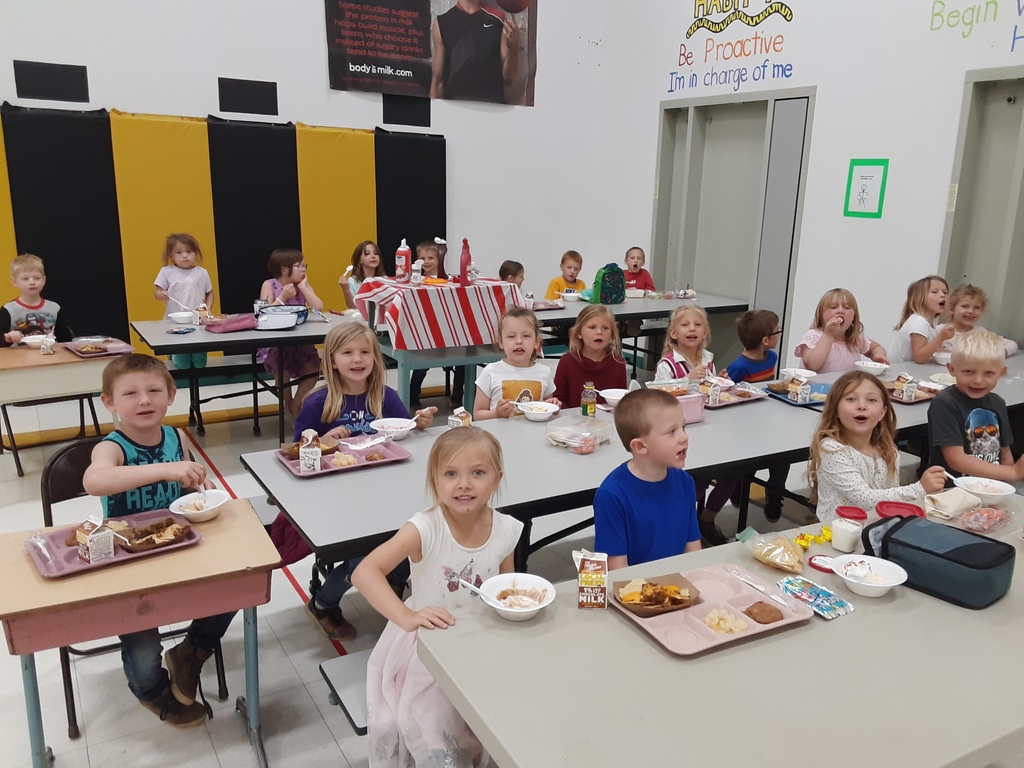 Congratulations to kindergarten for their come-from-behind victory during PTO's Penny Wars! The students raised more than $1,300 for new playground equipment! Wow! Here's the latest issue of Tiger Times.
https://tinyurl.com/3txax32h
Have a wonderful weekend!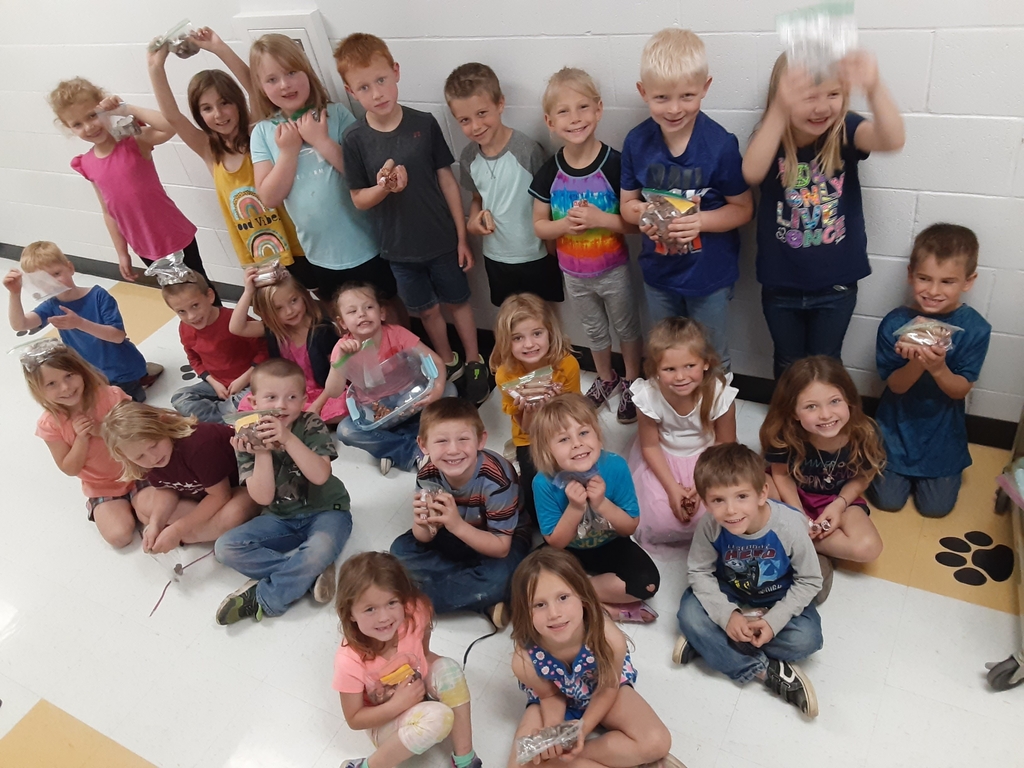 WM's Mr. Moushey has been working on inventory and organizing his classroom...and taking time to model some of the retro band uniforms! Looking good!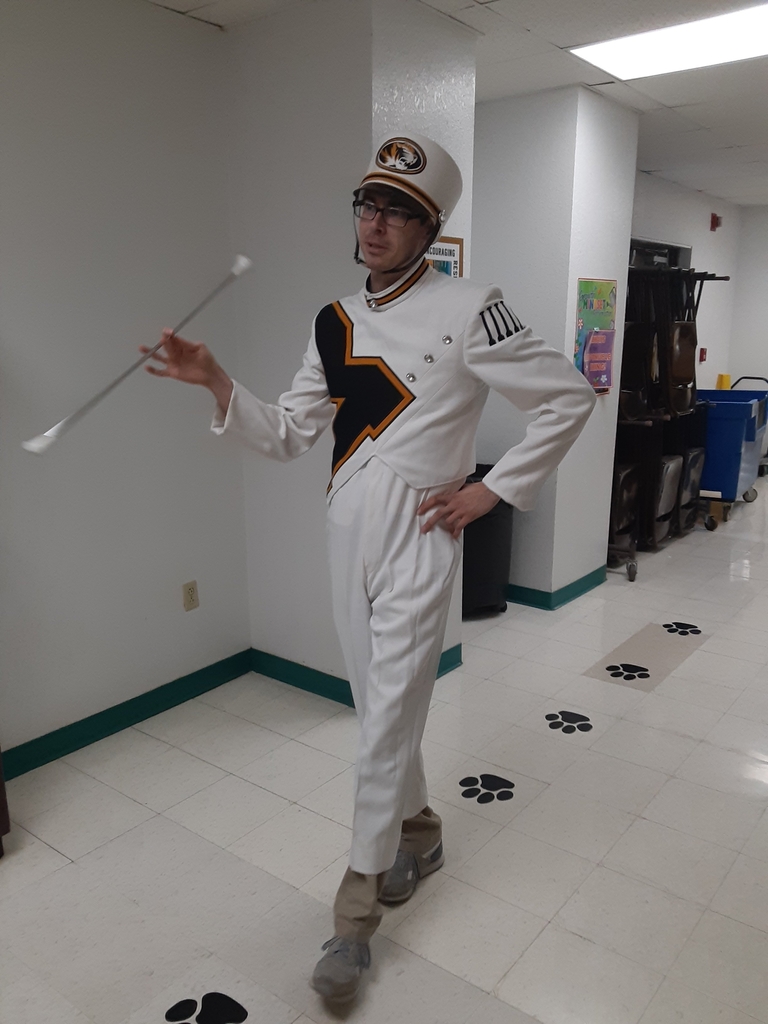 Students in K-6 are challenged to bring in change for PTO's Penny Wars! Pennies & paper money count FOR the class's total--but be careful, another class can put in Silver coins to count AGAINST the class! So far, 2nd grade is in the lead with $72.67...but this can change fast! All money raised will be used by PTO for improvements to the WME playground!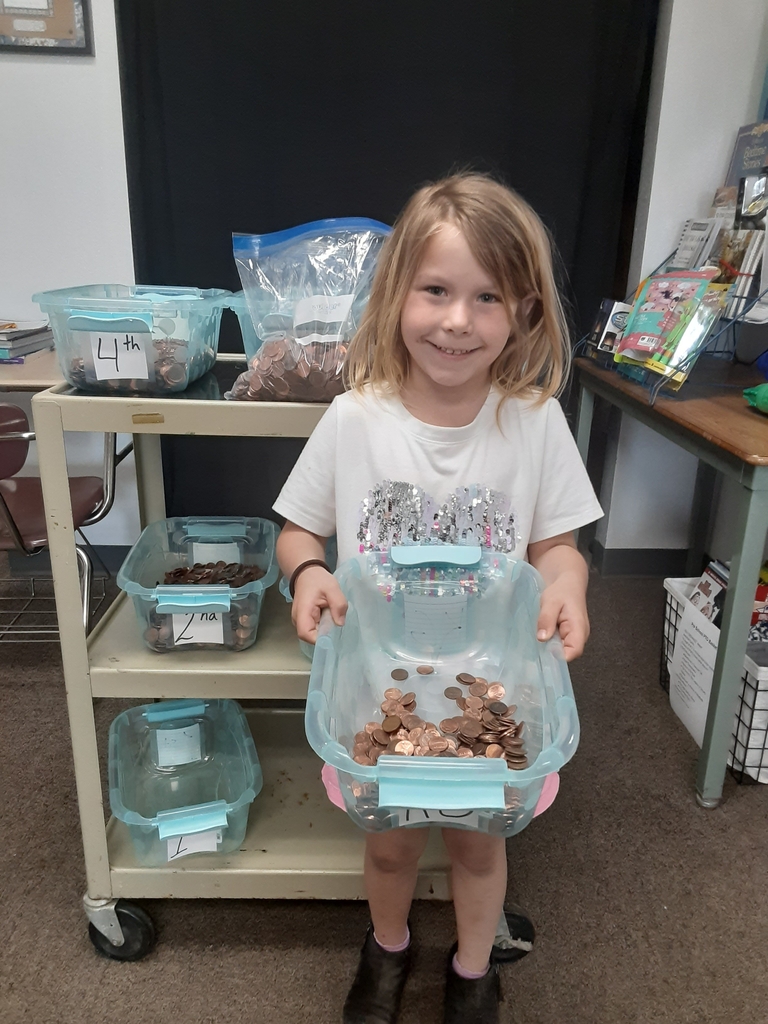 Students in Kindergarten-6th grade have been reading Wishtree by Katherine Applegate. All the classes have decorated their own "trees" with their wishes--which range from hilarious to touching and everything in-between. Have a wonderful weekend. It's truly a great day to be a Tiger! #allR1 Here's this week's newsletter--
https://tinyurl.com/3txax32h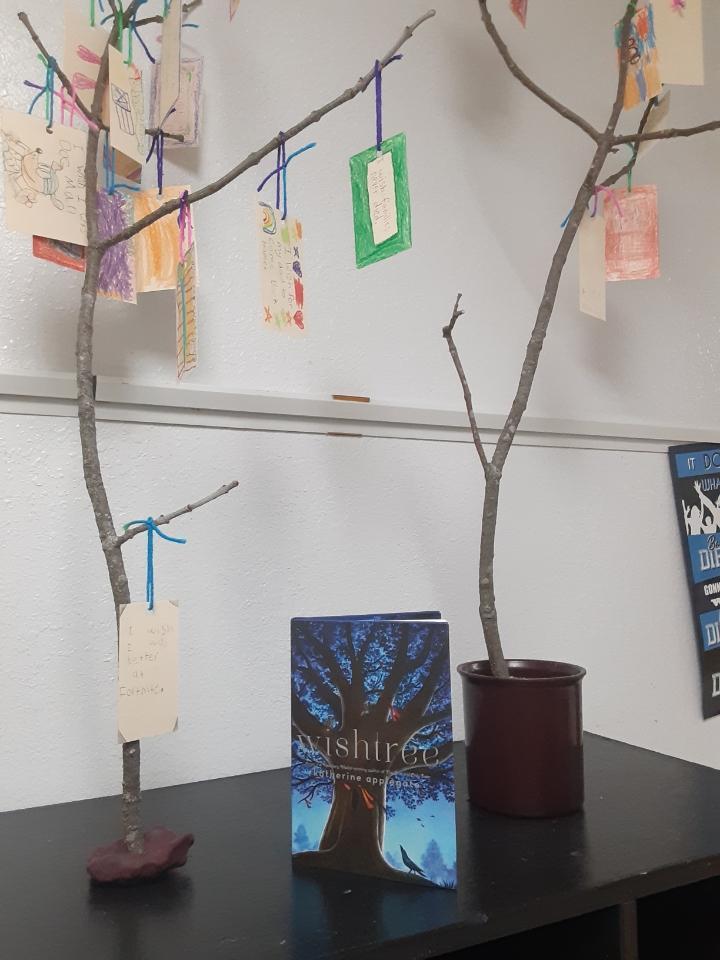 Go to redcrossblood.org to make an appointment for the WMR1 National Honor Society Blood Drive on March 3 from 2-6 PM. Thanks for helping!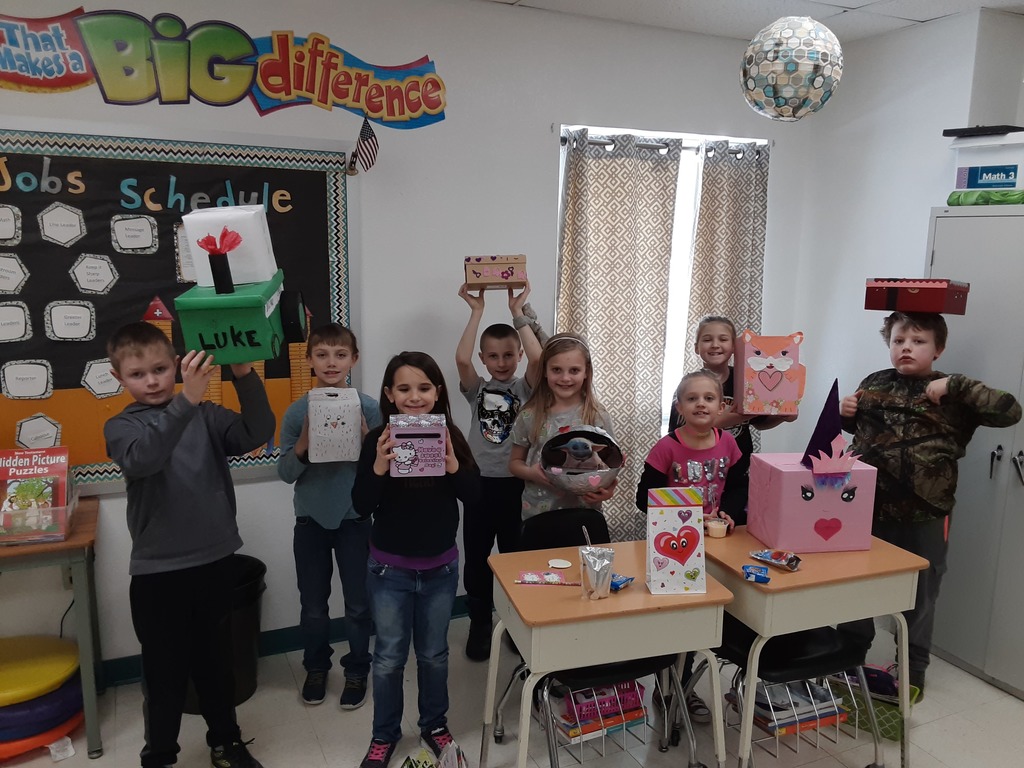 It's hard to believe it, but it's time to think about the 2021-2022 school year already! If your child will be 4 or 5 years old by Aug. 1, call the school at 684-2047 to schedule a PreSchool or Kindergarten screening appointment on March 4.