In Mrs. Muckerman's third grade class, we are learning about animal adaptation. Today, we used different materials as birds' beaks to understand how different birds compete for various food.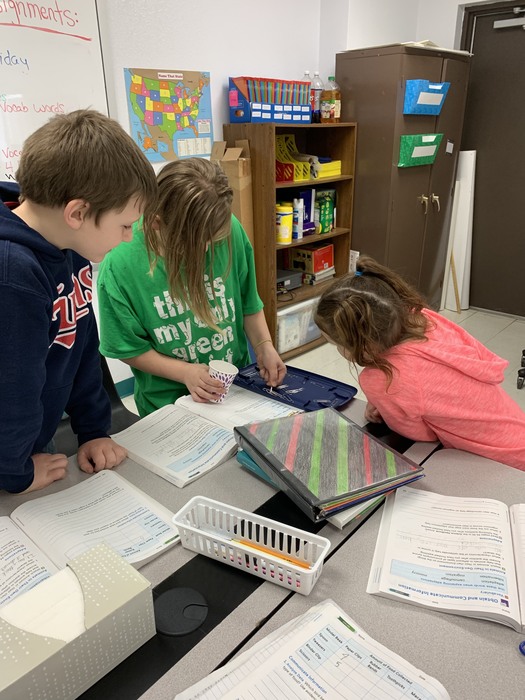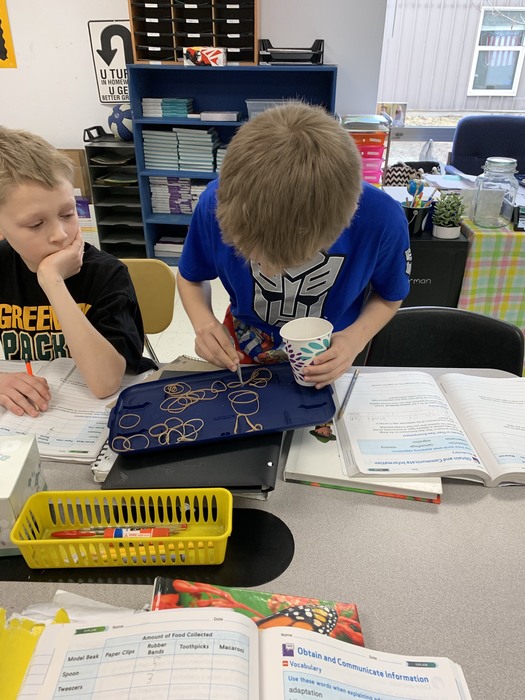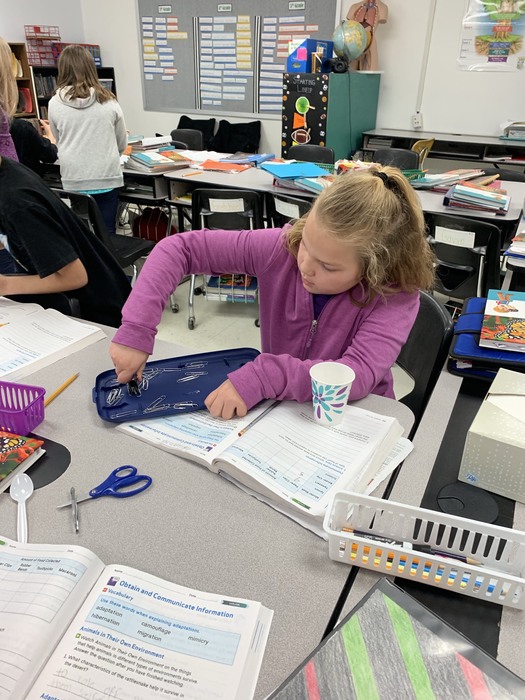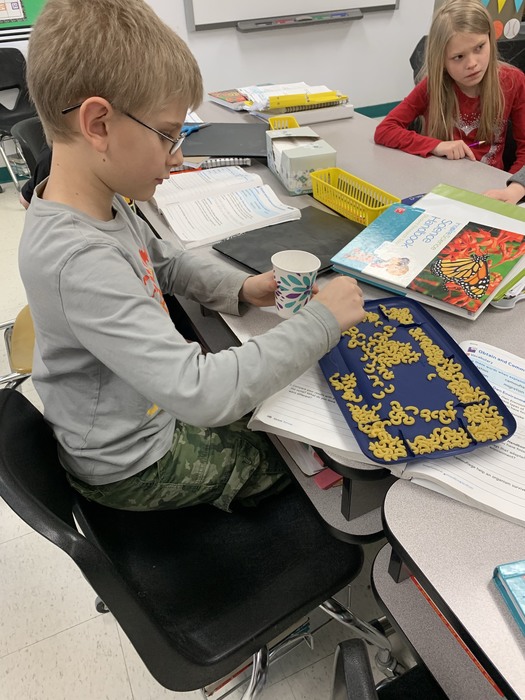 These WME students were recognized for winning the annual Soil & Water Conservation District poster contest. The theme was "Life in the Soil: Dig Deeper" Congratulations to 4th graders Elly, Autumn, and Kara and 5th graders Alexis and Kylie!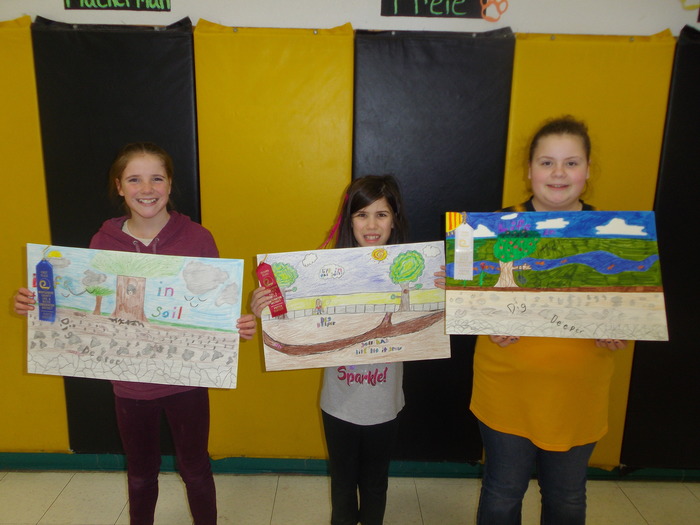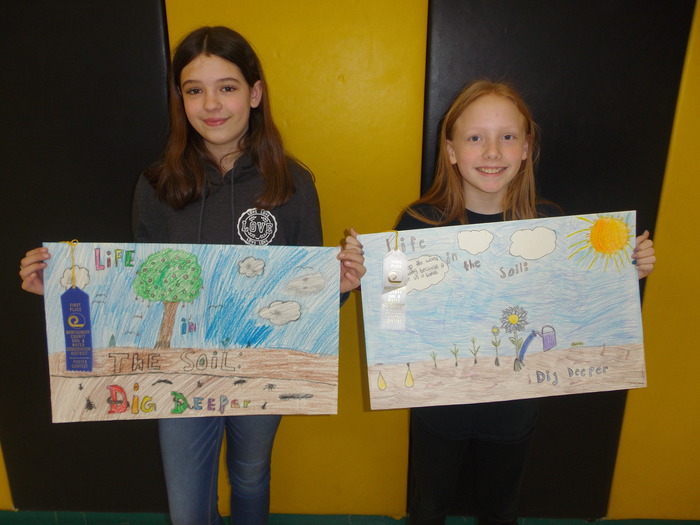 PTO Family Fun Night--April 12; Teachers are starting to ask for help for games and basket items. Keep an eye out for newsletters in Friday Folders!