Yay! We were able order Field Day t-shirts for EVERY ONE of our kiddos! Thank you to those that donated to cover the cost of the extras. The WM family is a great community to belong to!

Check out the Wellsville-Middletown Bright Futures Facebook page for information about a "Pass the Pride" collection going on now!

WME Field Day T-shirts are for sale! Students brought an order form home today. Orders are due 4/26. All of the kiddos dressed in the shirts will look awesome on Field Day!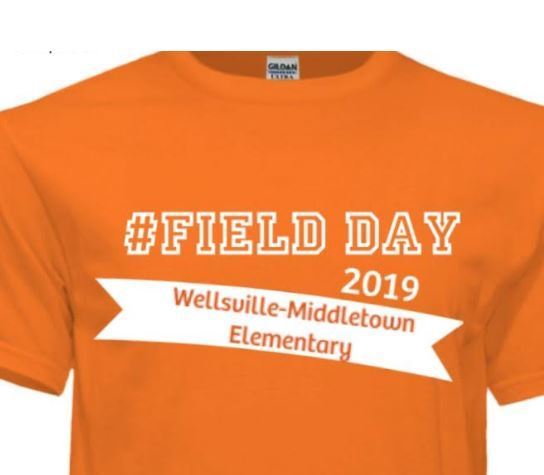 The Missouri Dept. Of Elementary and Secondary Education asked that schools share the following survey with parents and community members regarding Career and Technical Education Programs in the state.
https://www.surveymonkey.com/r/CTE-DESE
Thanks for your time!

WME PTO Family Fun Night is April 12! Students are selling chances to win sides of pork and gas cards! Talk to a WME student for more information.

We are asking you to share this survey among members of your staff, students and parents/guardians in your district. You can find the survey here:
https://www.surveymonkey.com/r/CTE-DESE
. Please complete the survey by end of day April 12th.

In Mrs. Muckerman's third grade class, we are learning about animal adaptation. Today, we used different materials as birds' beaks to understand how different birds compete for various food.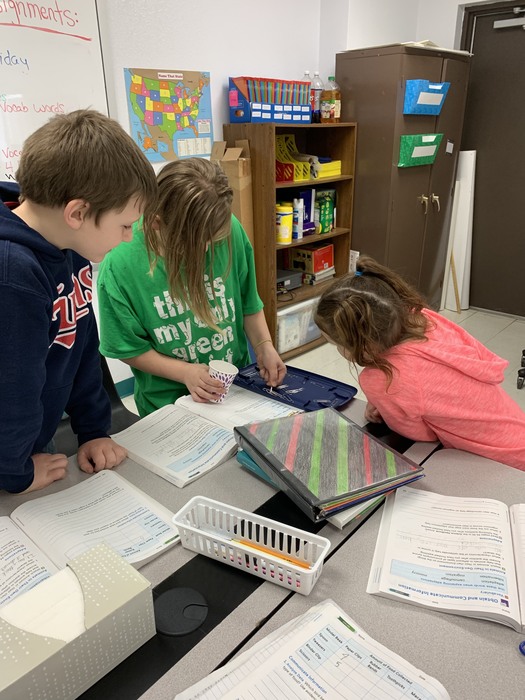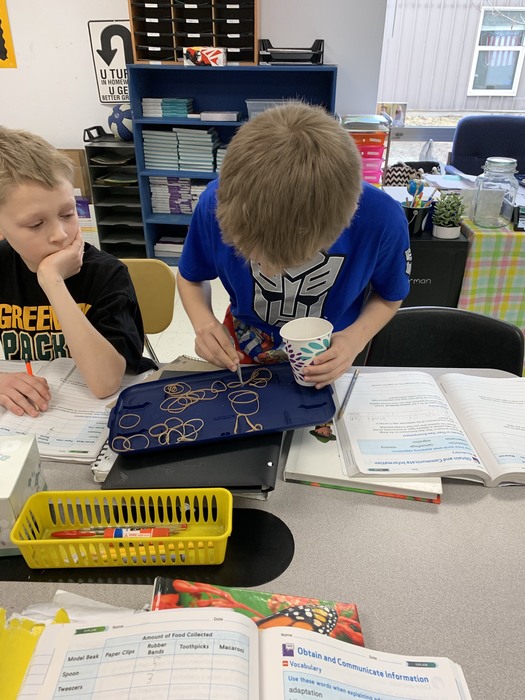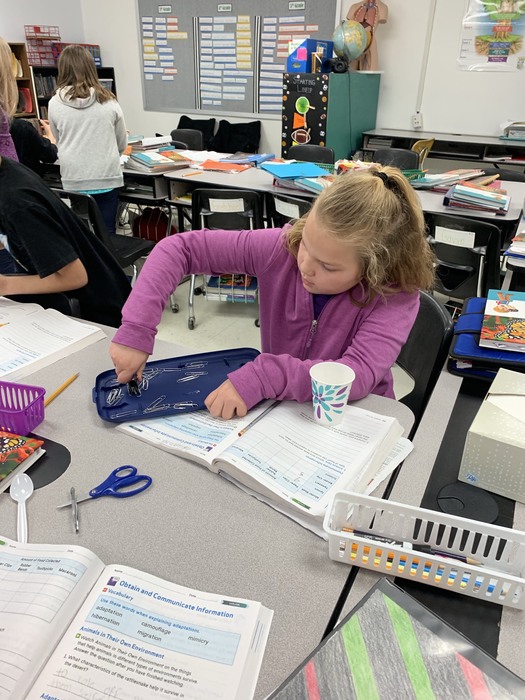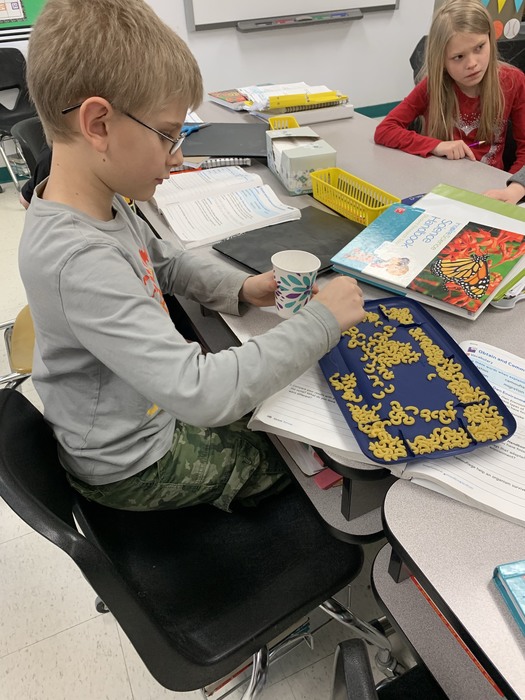 These WME students were recognized for winning the annual Soil & Water Conservation District poster contest. The theme was "Life in the Soil: Dig Deeper" Congratulations to 4th graders Elly, Autumn, and Kara and 5th graders Alexis and Kylie!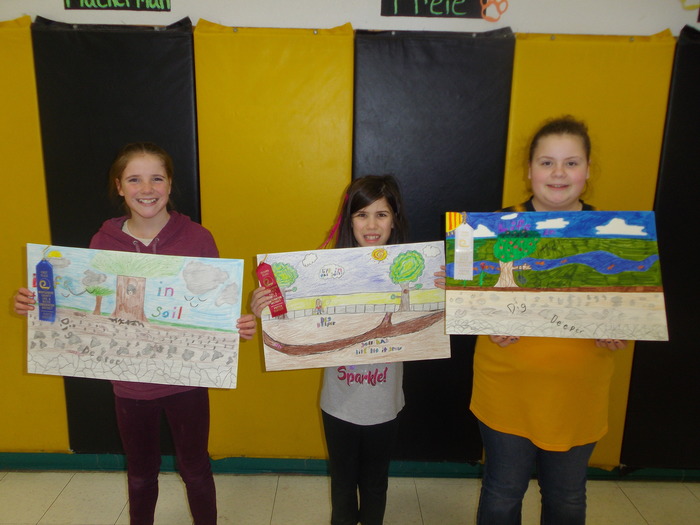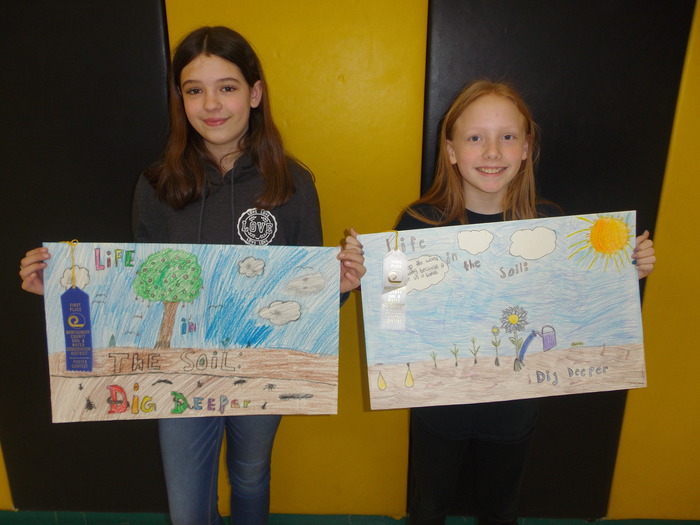 PTO Family Fun Night--April 12; Teachers are starting to ask for help for games and basket items. Keep an eye out for newsletters in Friday Folders!